Calitropis
Some plants are very well known for the power of resistance, sustainability, and adaptation to challenging climatic conditions and hard terrains. One of those unique plants is the Calotropis.
Calitropis is an eye attraction
The healthier and fresh shine of the leaves and flowers attracts the attention of the desert's visitor, especially when the visitor is an explorer. Many people know this plant only as a source of poison, unedible and useless but to me, it is an asset of biodiversity, a treasure of healing molecules, and food for some animals like goats, deer, and some beetles and other insects. The flowers are a rich source of nectar both for the sunbirds and the bees along with other insects.
Calitropis is rich in powerful healing molecules
Caltropis plants had been used by indigenous healers for different health problems both in animals and humans. Raikas traditionally drink camel milk from a folded aak leaf; aak (Calotropis Procera) produces a milky resin and, sometimes, the tip of the leaf is broken so that this resin will mix with the camel milk, improving its health effects.
Calitropis leaves are used as a natural cup for camel milk
Raika herdsmen may subsist on camel milk for weeks at a time during long migrations.https://www.fondazioneslowfood.com/en/ark-of-taste-slow-food/kumbhalgarh-camel-milk/
Dermatitis is mainly treated with calitropis
The milk of the Calotropis plant is also used for dermatitis and injury healing both in animals and human beings. The leaves and also the milk of the plants work as insect repellents. I have personal experience using Calotropis leaf as an insect repellent, which really works. The leaves especially work in the treatment of wounds in the camels. http://nopr.niscair.res.in/bitstream/123456789/32101/1/IJTK%2014(3)%20447-453.pdf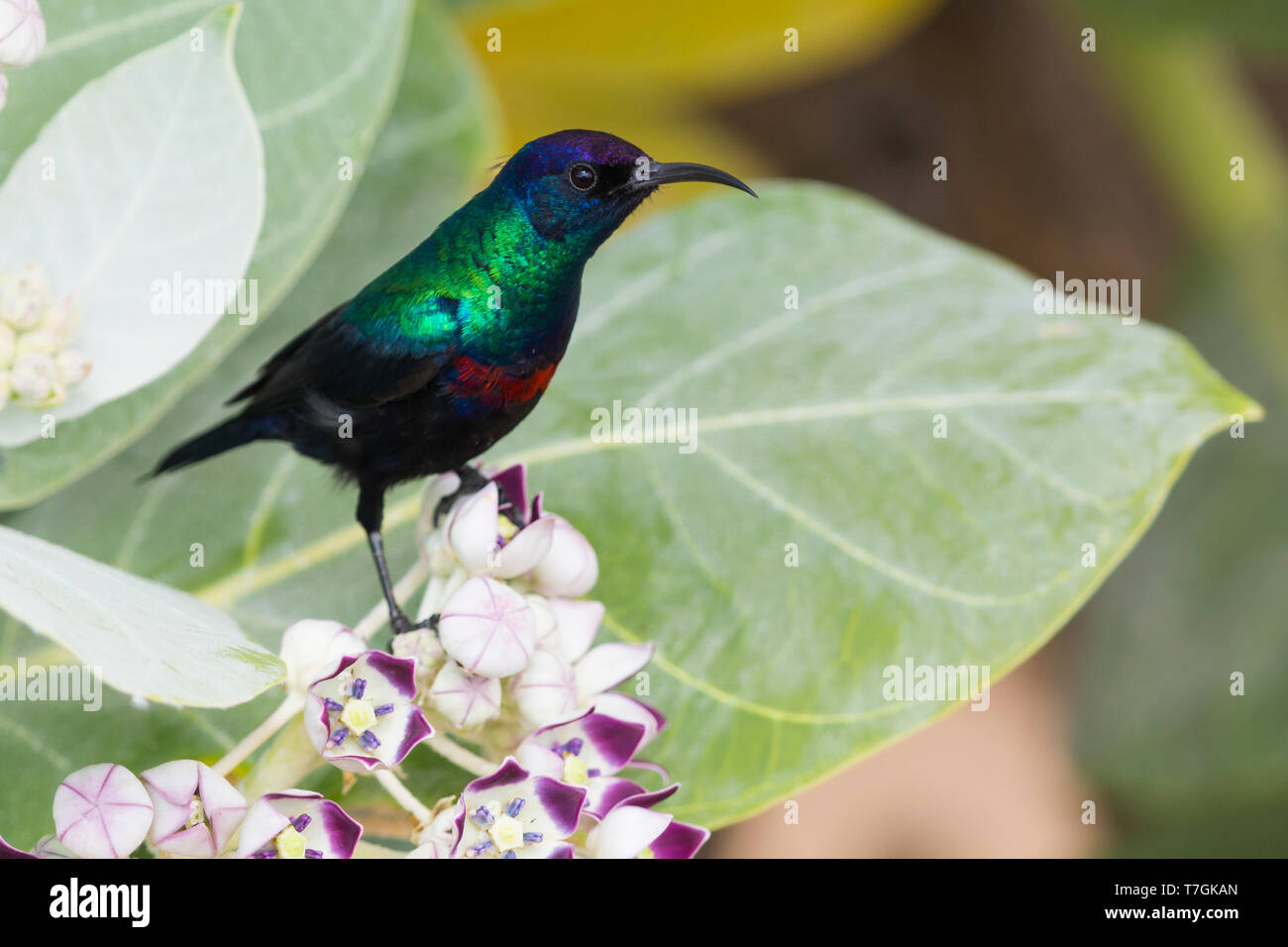 Personally, I'm in love with the beauty and strength of this unique flora. I'm quite sure that this plant will play a very crucial role in the health and wellbeing of humans and Mother Earth at large. The beauty of glittering flowers and shiny leaves attracts the attention of a desert explorer and gives a great calmness to the soul.
Let us try to understand the nature, beauty, and treasures hidden, and to care for our Mother Earth. Please respect the health of nature, do not throw rubbish and plastic in the beautiful deserts. Try to understand, each flora and fauna in the desert is part of the whole cycle of nature, if one of them is diminished the whole cycle will affect. https://youtu.be/2NmxUgvtCXM